Ensuring equal access for all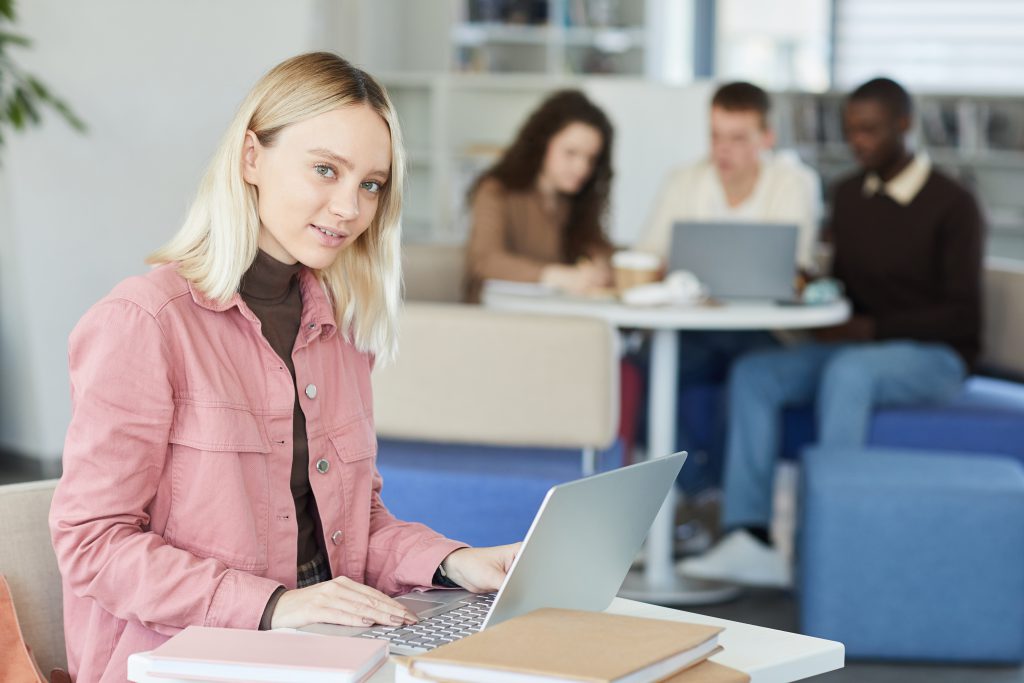 SensusAccess is a one-stop self-service, alternate media and document remediation service for educational institutions. SensusAccess allows students, faculty, staff, and alumni to automatically convert documents into a range of alternate media including audio books (MP3 and DAISY), e-books (EPUB, EPUB3 and Mobi), digital Braille, digital large-print, and BeeLine Reader. The service can also remediate inaccessible documents such as image-only PDF files, JPG pictures, Microsoft PowerPoint presentations, and LaTeX projects and deliver them into more accessible and less tricky formats. Furthermore, SensusAccess can translate documents from one language into another.
Our aim is to support independence, self-sufficiency and agency amongst students with disability. We call that Inclusion Technology.
This includes MP3 and DAISY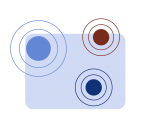 This includes EPUB, EPUB3 and Mobi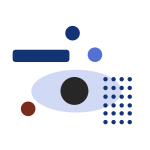 Delivered as either PDF-documents or dynamic, reflowable HTML-documents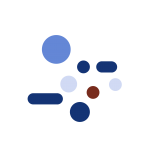 Delivered as ready-to-emboss files in a variety of digital Braille formats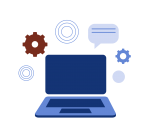 Create Machine Translations
This includes multilingual source documents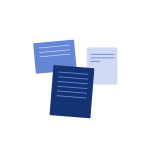 Create Accessible Documents
Convert inaccessible documents such as image-only PDF files, JPG pictures, and Microsoft PowerPoint presentations
Every year since 2019, January 4th is celebrated as World Braille Day to raise and spread awareness on Braille and its importance as a means
Read More
We've been hard at work the last couple of weeks attending various conferences (more on that in a bit) and improving the look and feel
Read More